Unconventional seating: it's a great way to enhance your space. Utilizing pieces of furniture that are refreshing and different, but also multifunctional, opens up a world of options! Instead of having your guest sit on a normal chair, pull out a bench or ottoman that can also double as storage. Thinking about rejuvenating your reading nook? Opt for a hanging chair or cozy bean bag to make things a little more cozy. Unconventional seating is the ultimate solution for saving space in smaller homes or apartments all while making your home accommodating for more guests.
We picked a few great pieces that range from bean bags and benches all the way to unique design chairs that can be used in various homes and office spaces to incorporate movement.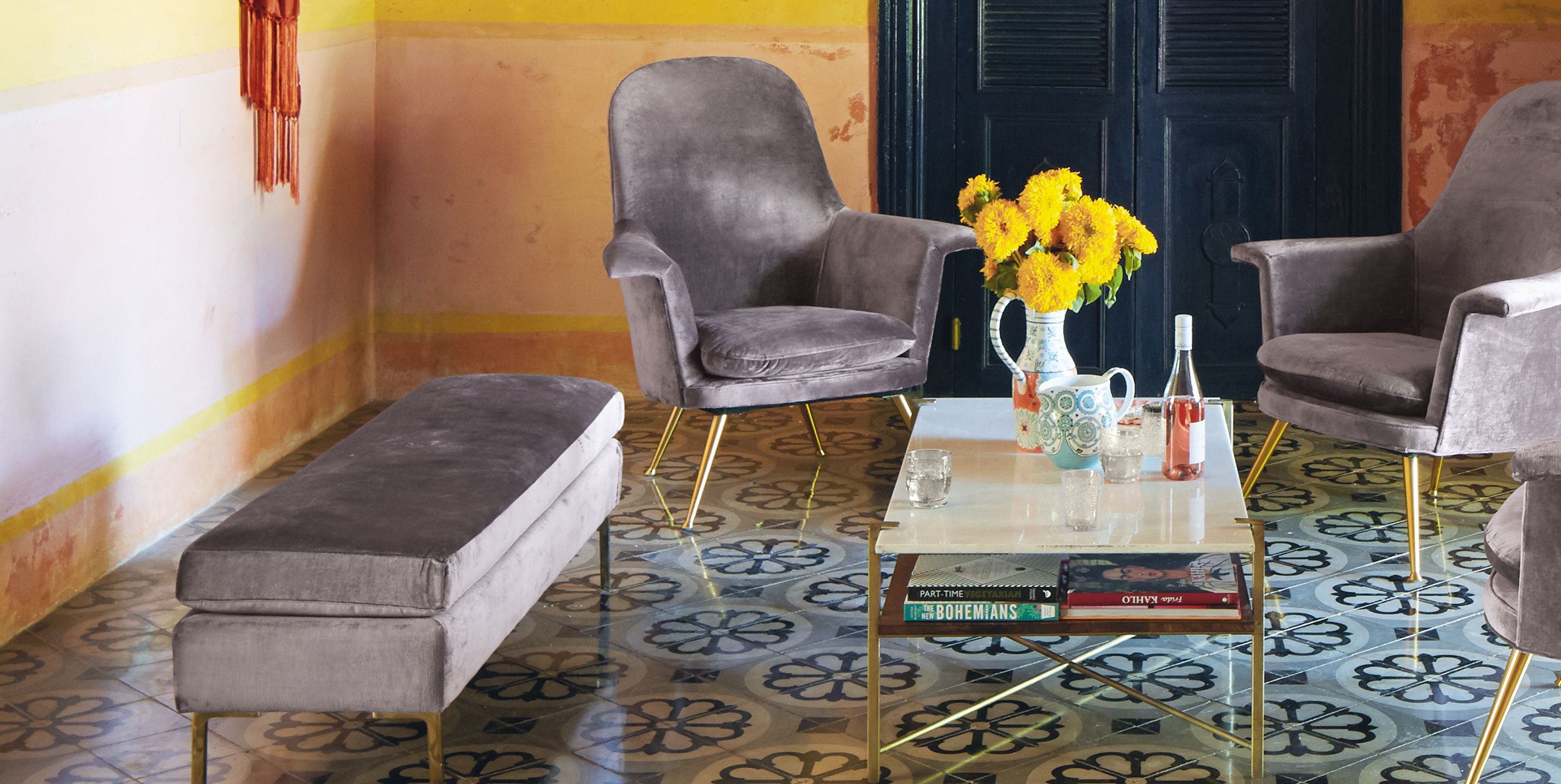 This oh-so-classic bench is definitely on the list when it comes to unconventional seating. We love this one from Anthropologie since it's customizable, letting you pick from an array of fabrics, colors and finishes. This can go in an entryway, a dining table or even in the living room in place of a couch. One of our interior designers Jenna suggests pushing the bench against the wall when you're not using it, since it doubles as storage, and pulling it out when you need it.
Source: Anthropologie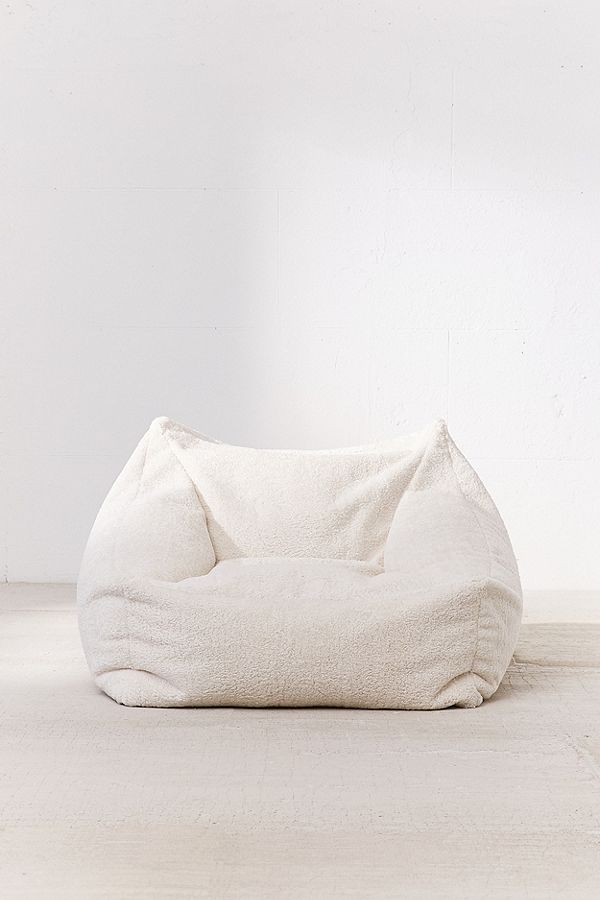 A '90s revival that brings back so many memories for the MCI team. The bean bag chair, for grownups, is comfy, fun, and the perfect addition to any space. Wine night, game night, movies or even reading a book instantly becomes cozy with this chair, and it is definitely on Mackenzie's Pinterest board for a future purchase.
Source: Urban Outfitters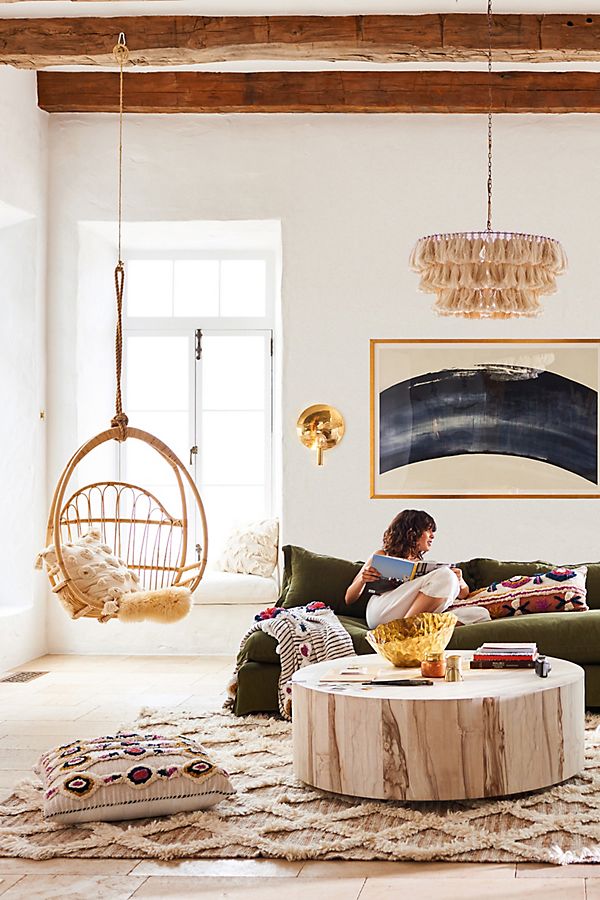 The perfect way to bring a little more fun in your space. Hanging chairs are also good at creating the illusion of more space since it is of the floor, opposed to most of your furniture items. This hanging chair from Anthro is an ideal way to make a comfortable nook in your home, filled with plants and ideal lighting. Pro tip: get a floor hook instead of mounting it to the ceiling so it's not permanent and you can move it wherever, whenever.
Source: Anthropologie
Okay, so this one is technically a chair, but we just had to add it to the list! The shape is so different that we can't classify it as your average seat. This chair could live inside, outside on the patio or even in a cool Arizona room. Our Project Manager Aleah thinks it's a modern papasan chair that "looks like it just hugs you when you're sitting in it."
Source: West Elm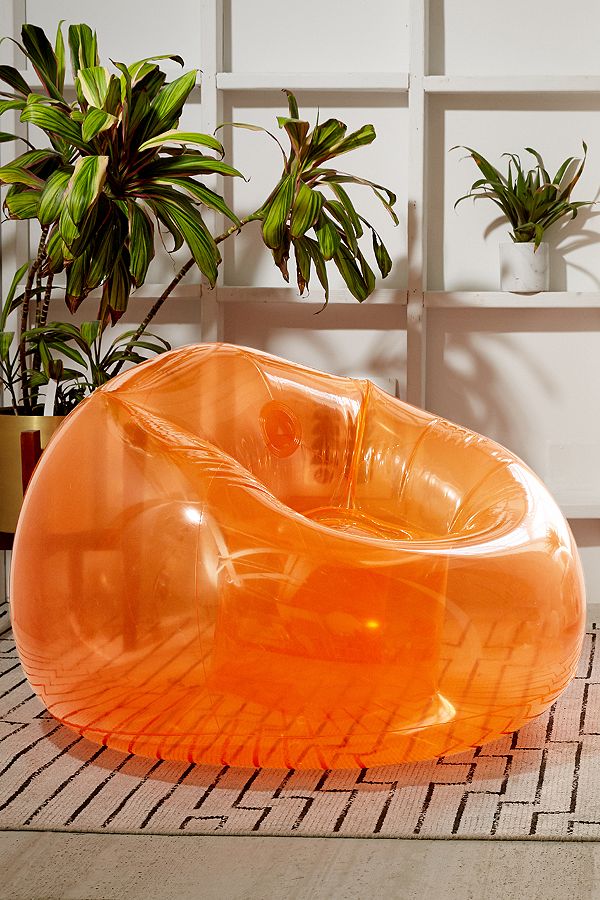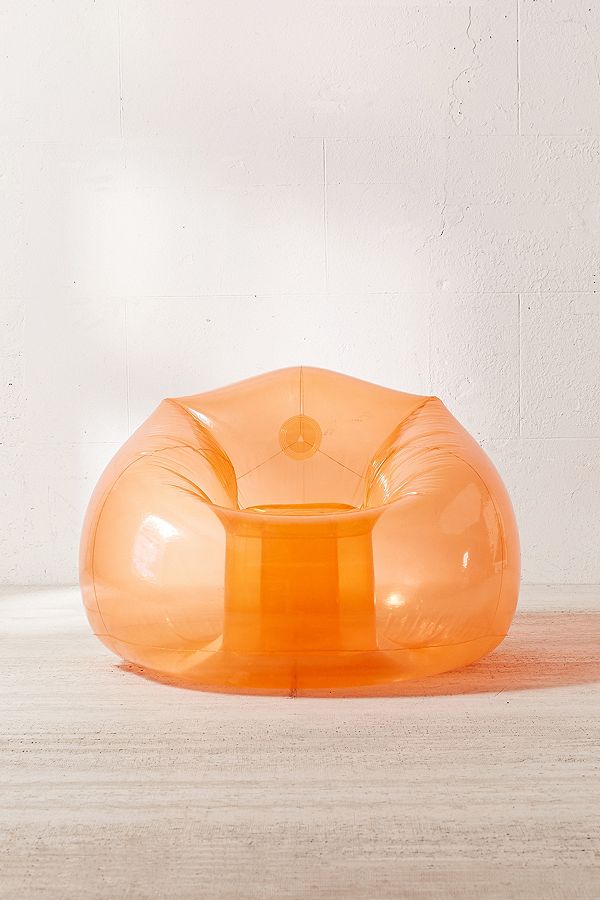 Inflatable furniture, it's making a comeback and we are supporting it's revival. This takes you right back to the '90s and can be a cool addition to a teenager's room. Can we also dream about how much cooler pool days would be when floating on this...
Source: Urban Outfitters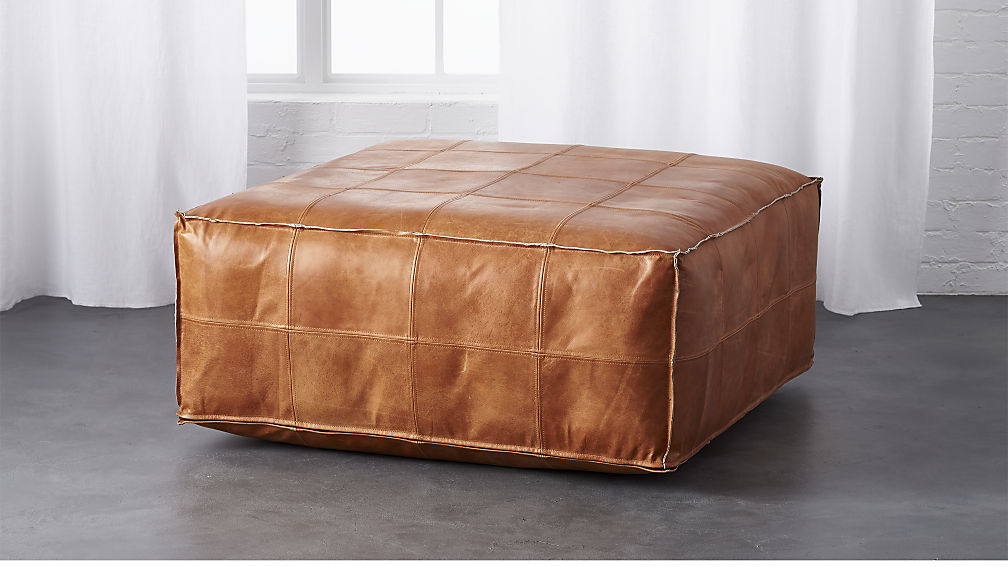 Sophisticated and chic—but still a fun, and not so risky, unconventional seat. This leather floor cushion is multi-functional and an ideal piece to add to your space without sacrificing style. Use it as an extra seat for guest or as a temporary home for your favorite book or magazine. Bonus points if you have an ottoman that doubles as storage!
Source: CB2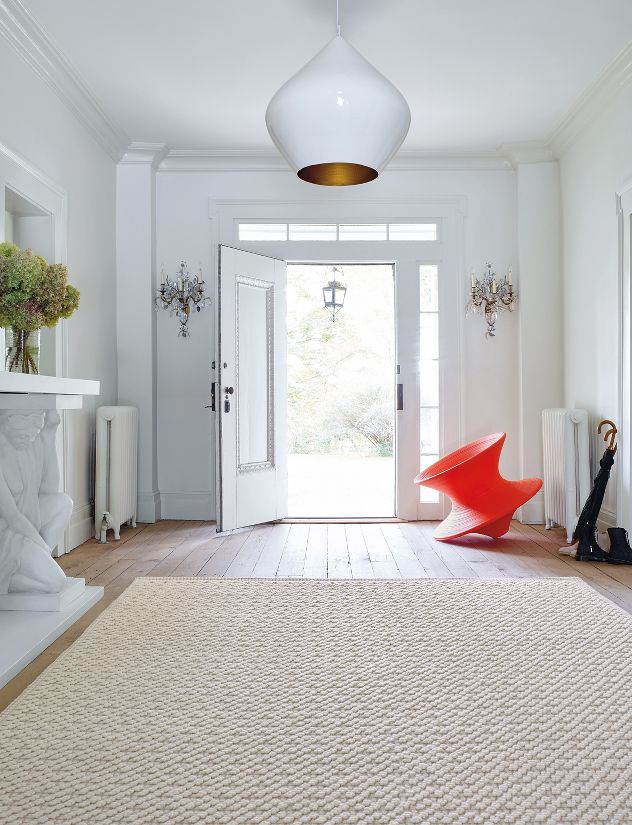 When talking about unconventional seating, this chair takes the cake! It is so fun to sit in but it's still architectural and can give your space a unique or edgy twist. Take it outside to sit by the pool or grab it for movie night with the fam. Whatever you do, you're destined to have some fun it.
Source: Design Within Reach
We at MCI love the outdoors, that's no secret! So, we had to include an alternative seating idea that is inspired by what we love. The tree stump is so underrated and a multifunctional item that's a bonus to have in any home. This little guy can be a side table one minute and quick stool the next minute. You can even take him back outside to use on the patio!
Source: West Elm
Which alternative seating do you like best? Comment below and let us know!