Hey guys, it's Mackenzie!
I'm changing it up this week from the normal Friday Fav blog post and pulling inspiration from my personal pinterest board. As well as producing really awesome designs, I am planning a trip to Bali and I can't wait to get even more inspired by the beauty of Indonesia. I can't talk about my Pinterest without showing at least one of the beautiful pictures of what I I plan to be immersed in this Summer!
Now that my obsession of going to Bali is out of the way, we can focus our attention back on interior design and various products and ideas I am all about right now!
The serene green blue cabinets paired with the marble backsplash creates the ultimate calm and peaceful kitchen. Also love the blank cabinets with no ornaments—super calming.
Photo by: My Living
Giant cactus in the living room, yes.
Live in the desert and still can't get enough of cacti! Placing an oversized potted cactus in the living room is the perfect way to bring a little bit of what we love about the outside, inside.
Photo by: SF Girl by Bay
Bring a little bit of Morocco in your home.
This cool, coastal, moroccan style dresser is definitely understated and set perfectly with the white walls and warm wood chair and picture frame. Navy, white and warm wood pairs so perfectly together!
Photo and dresser by: Anthropologie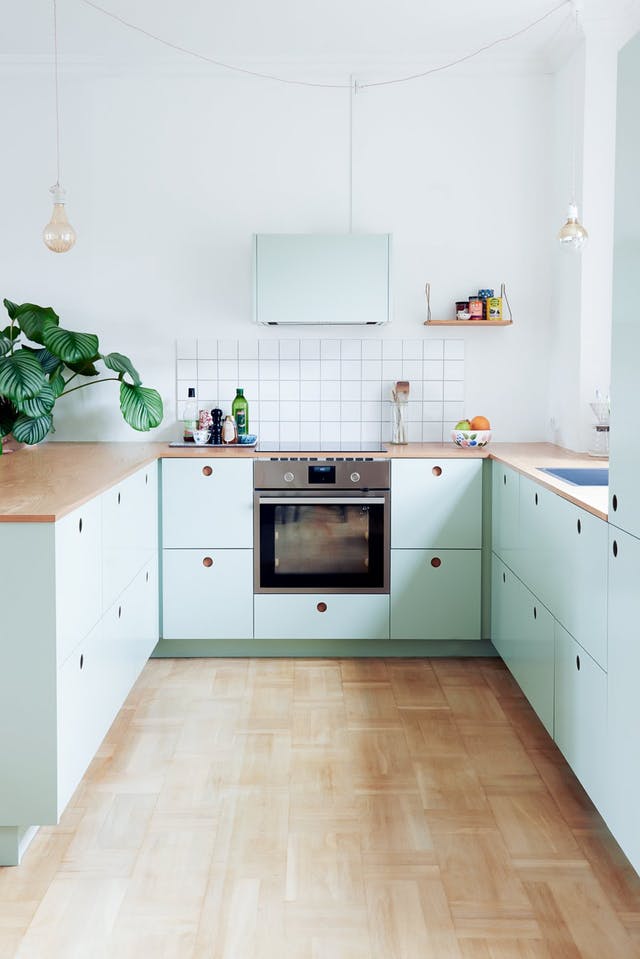 Ditch the kitchen cabinets, it's all about drawers.
Having drawers in your kitchen calls for easy access, organization, efficiency and of course, style.
Photo by: Apartment Therapy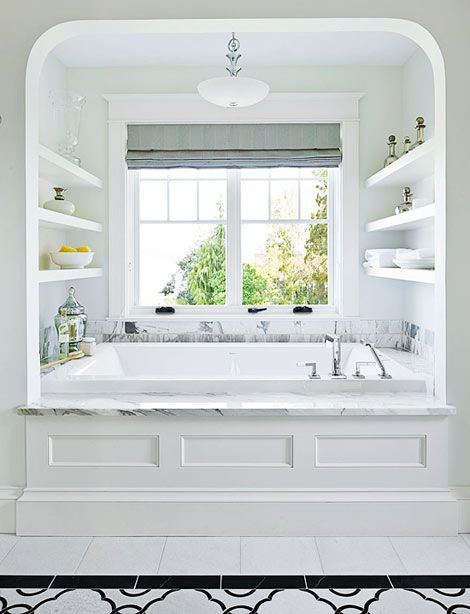 Not only does this seem like the most ideal place to take a bath after a long day, but the added shelves on both sides for storage are simple and genius! Towel, bath bombs and essential oils all in arms reach...ahhhh.
Photo by: Home Made in Heaven