Trends in fashion and interior design go hand in hand—just look in your closet and take note of how much your clothing coordinates with your home decor. It makes sense! Both our homes and our wardrobes are an expression of who we are; they reflect our personalities and our lifestyles. But a common issue expressed by clients is that they struggle to pinpoint what their decorating tastes are exactly. If you're not sure how to define your personal interior design style, try taking some cues from your favorite outfit...
The Inspiration
I love this laid-back version of a classic equestrian look. I grew up in Ohio showing horses, and every summer my family would go to the All American Quarter Horse Congress—the largest single breed horse show in the world. This outfit is super cute for a casual stroll around the fairgrounds. It's basically socially acceptable barn wear: the Carhartt-esque jacket, the black jodhpurs, the hunter riding boots, the preppy stripe. It's sophisticated but casual—you could get away with this look at a polo match, but it's also versatile enough to wear on a day hike or a trip to the farmers market. It's a style that totally translates to my adult life.
The Interior
This room is stylish and modern, comfortable and inviting—all the same elements I love in my inspiration outfit. No frills. Nothing too trendy. The look is polished and practical. For the interior design, I chose classic, timeless materials like leather and wood; soft, durable textiles made from high-quality natural fibers; the same earth-tone color scheme; and simple, structured patterns.
Shop the Decor...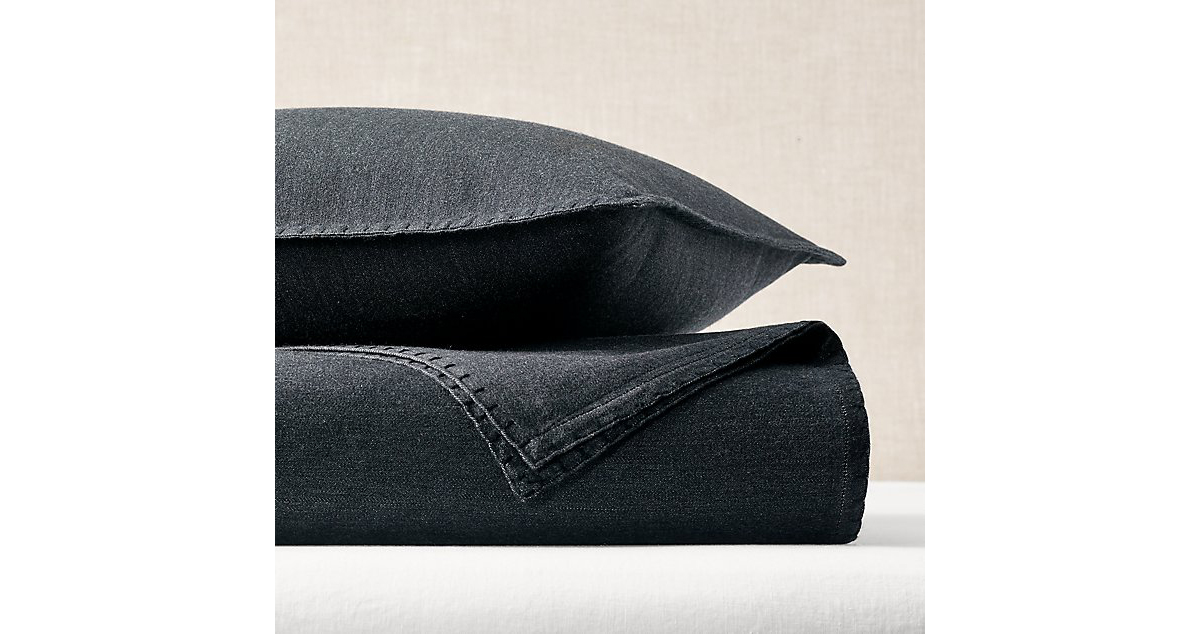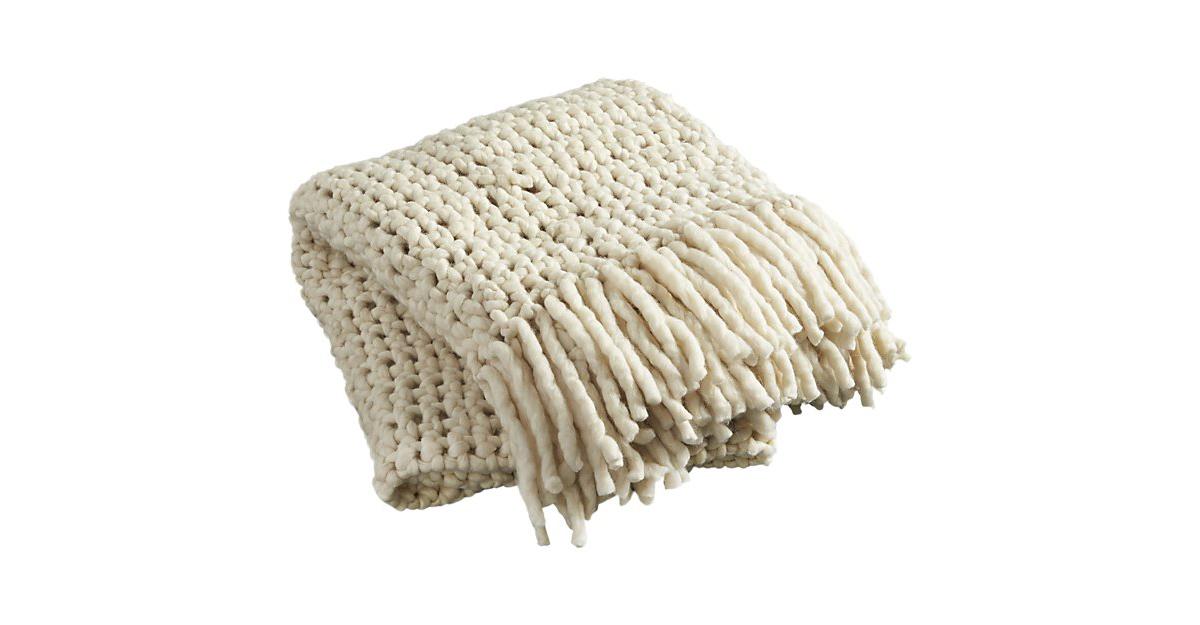 Stay tuned for more runway-inspired rooms, Aleah's edition of Fashion-Forward Interiors is coming soon!